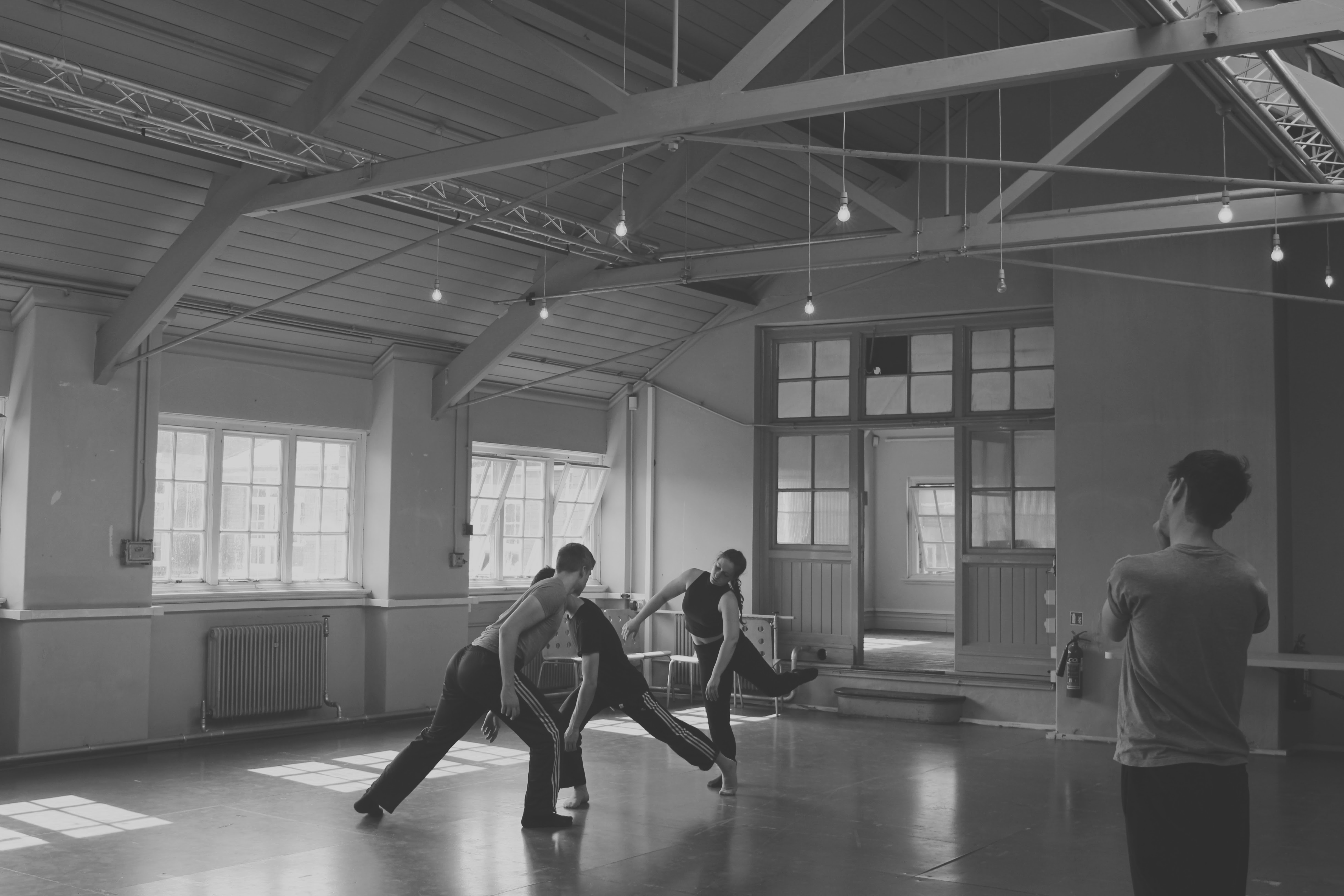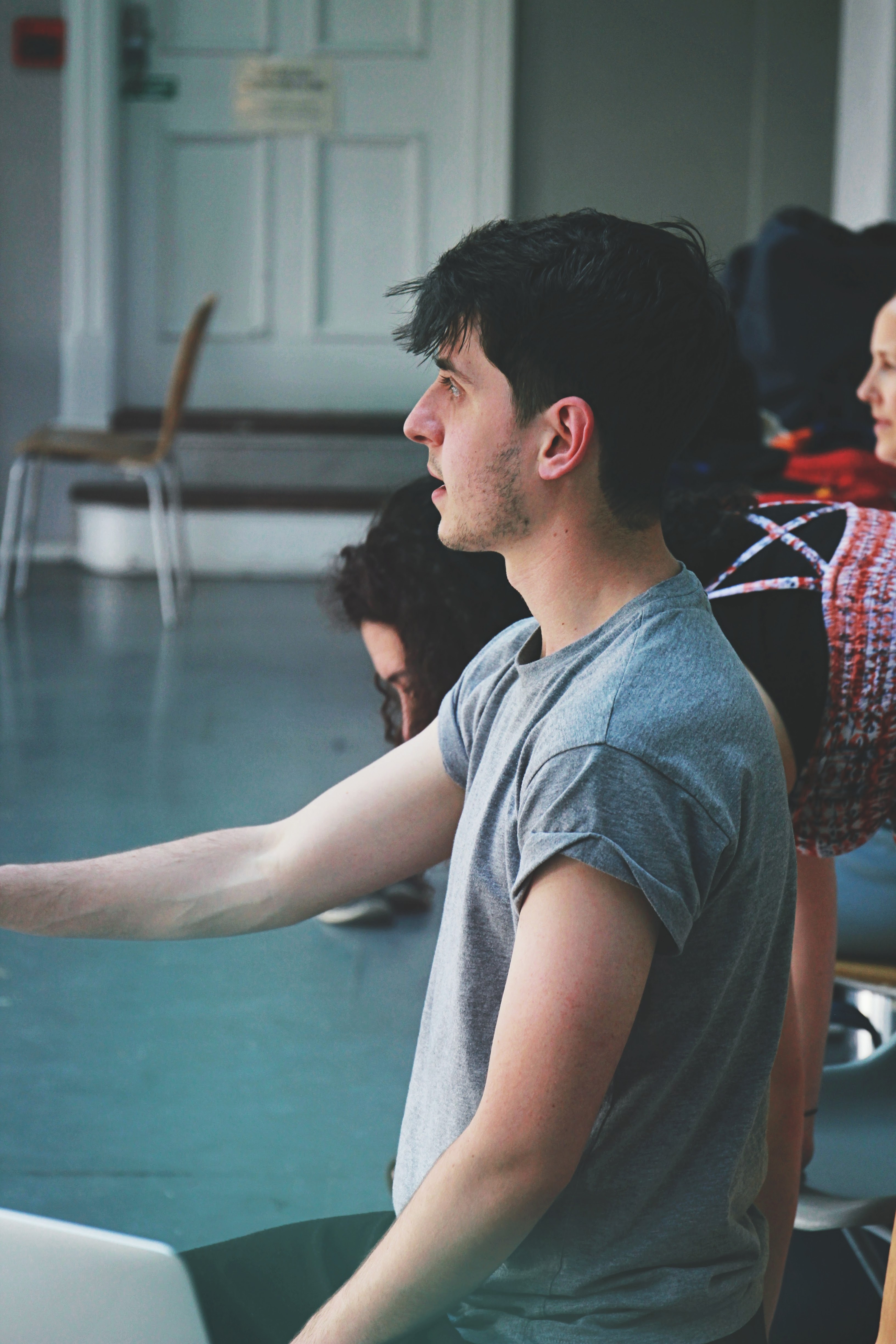 LUMEN | Photo: Hannah B Photography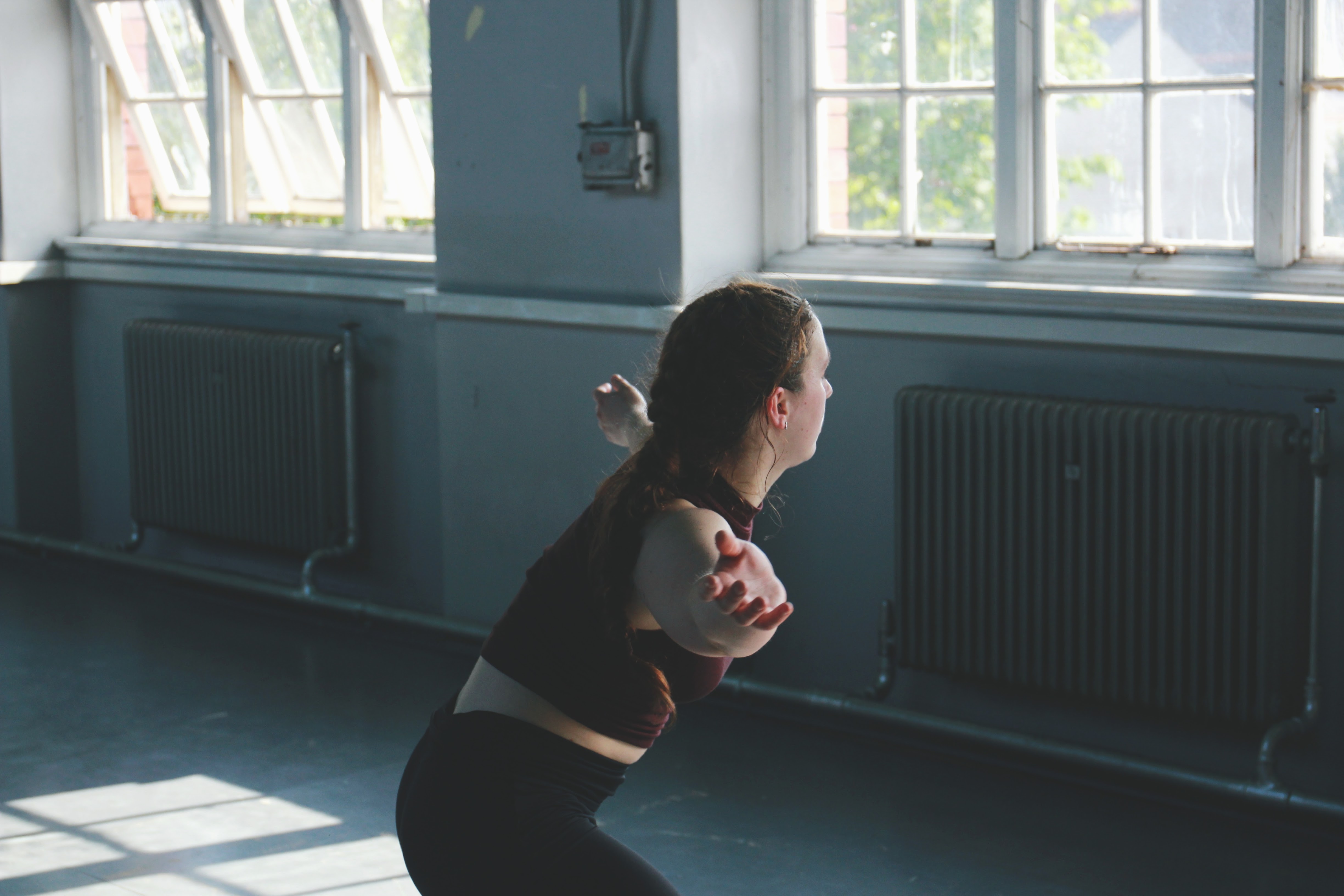 LUMEN | Photo: Hannah B Photography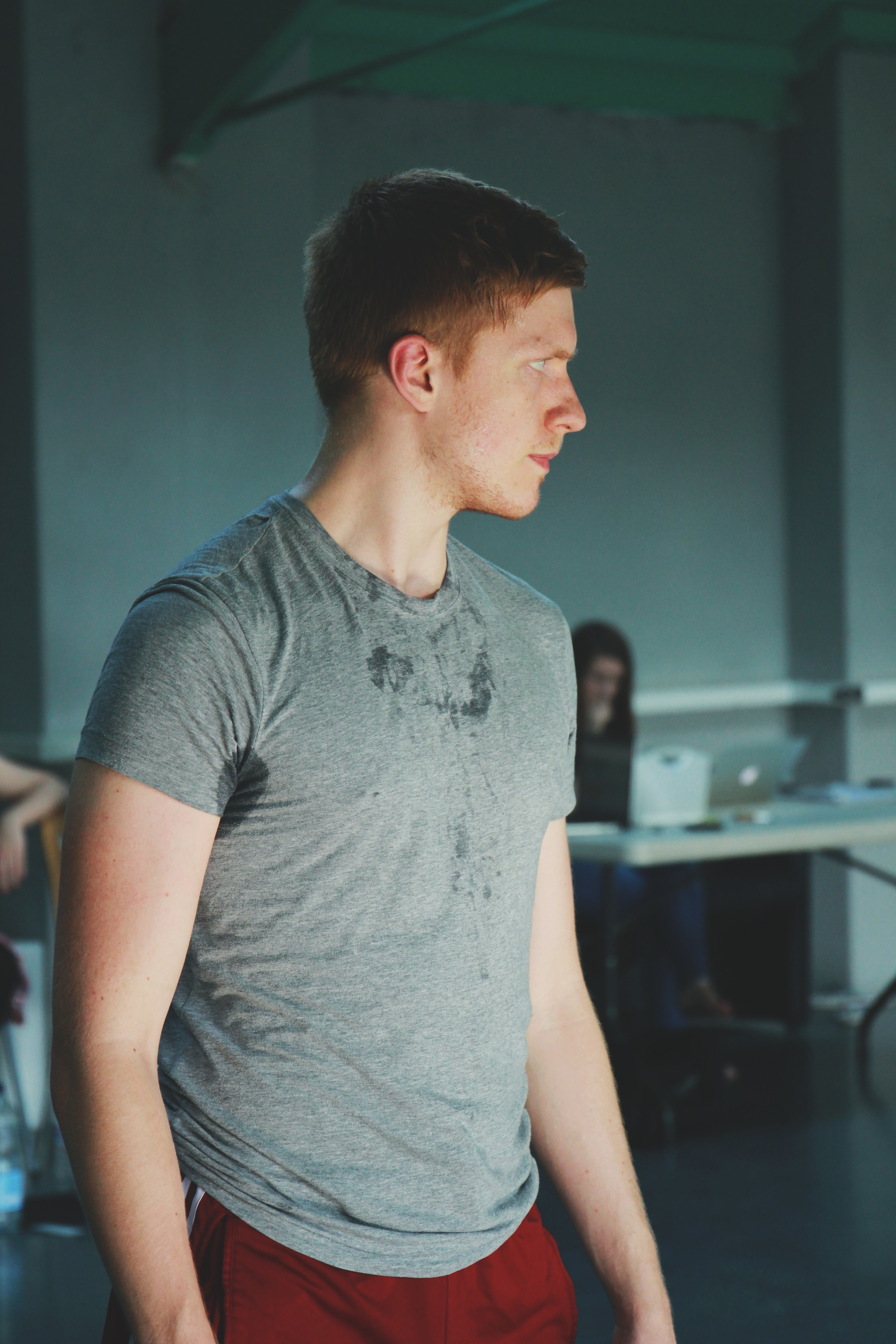 LUMEN | Photo: Hannah B Photography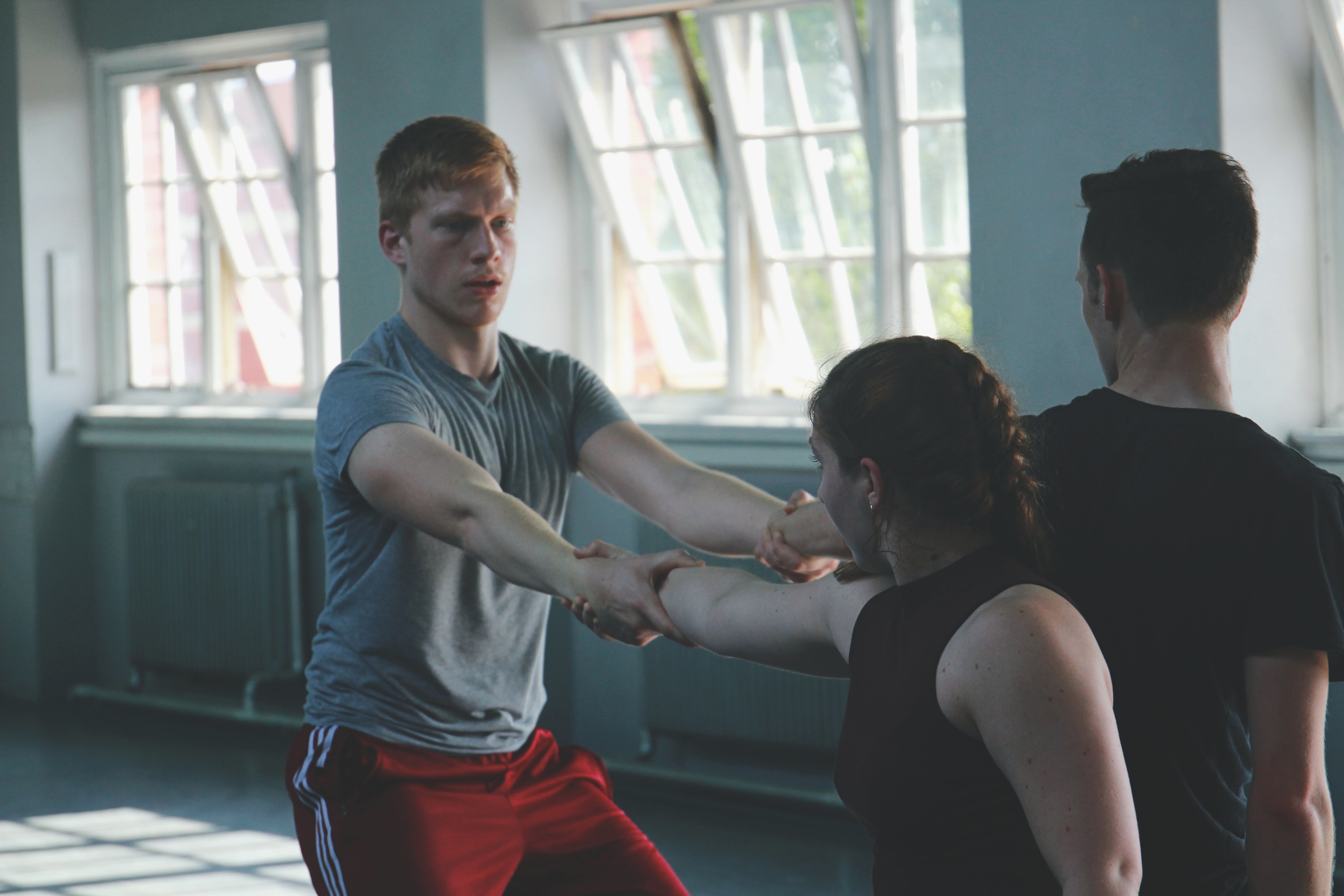 LUMEN | Photo: Hannah B Photography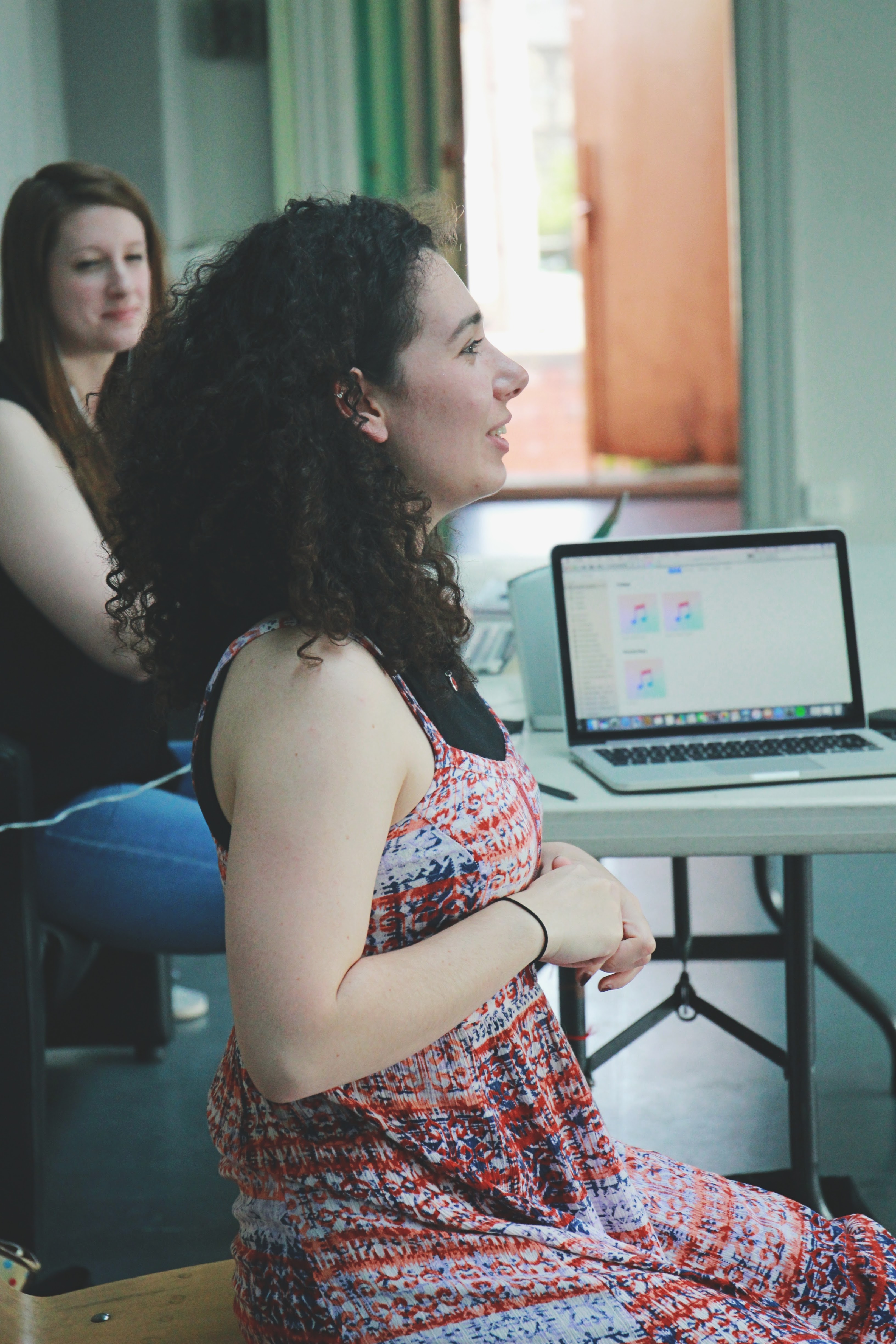 LUMEN | Photo: Hannah B Photography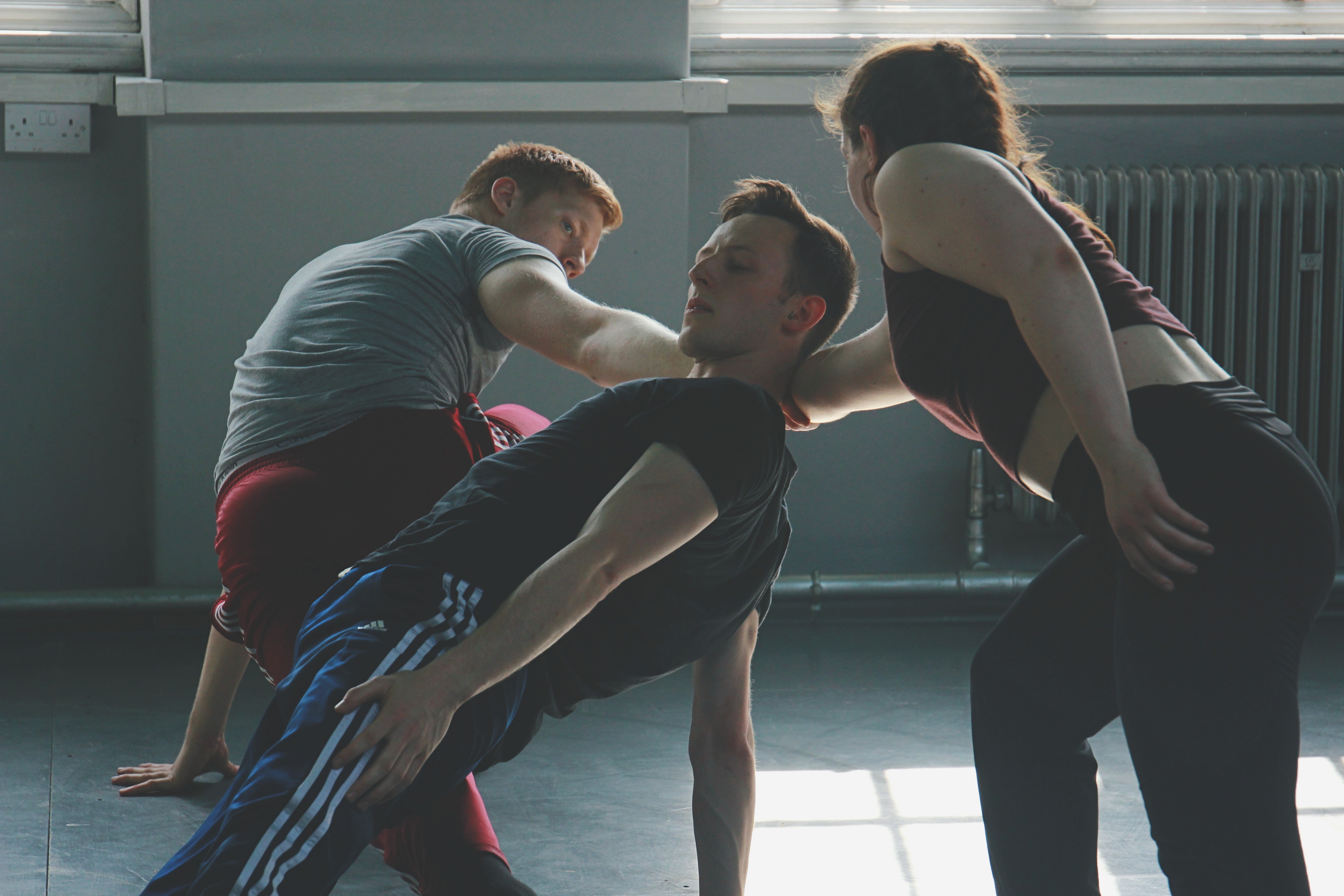 LUMEN | Photo: Hannah B Photography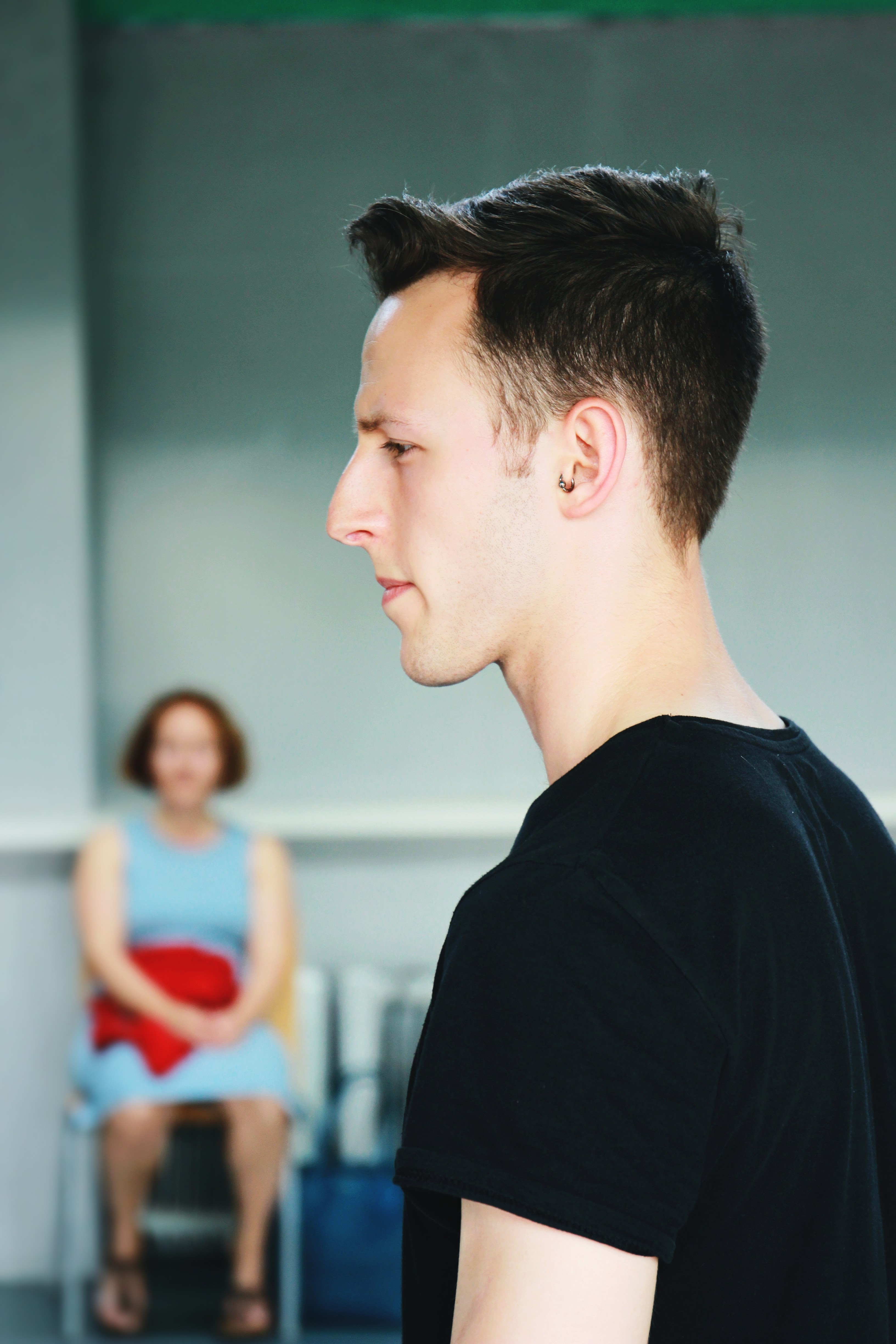 LUMEN | Photo: Hannah B Photography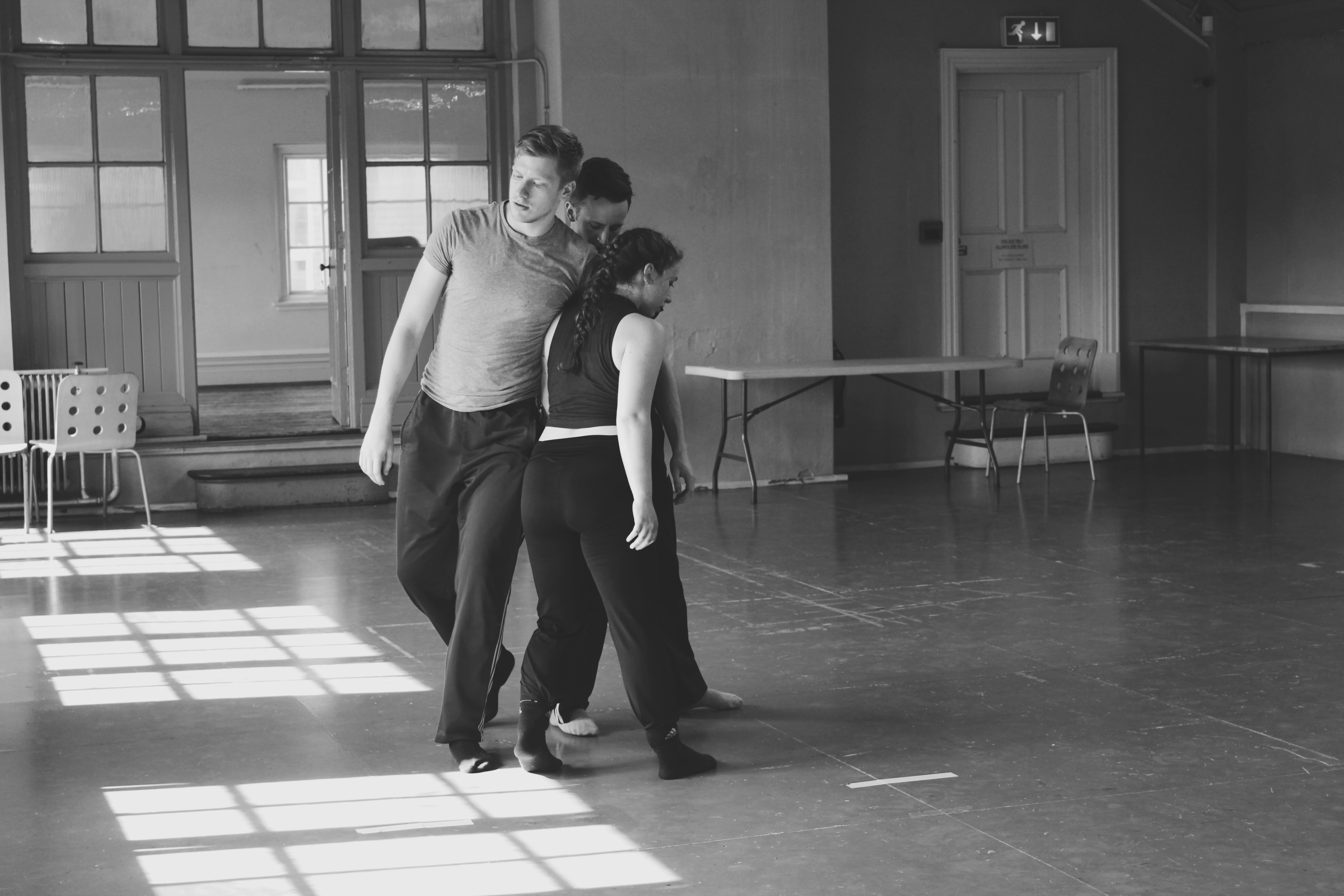 LUMEN | Photo: Hannah B Photography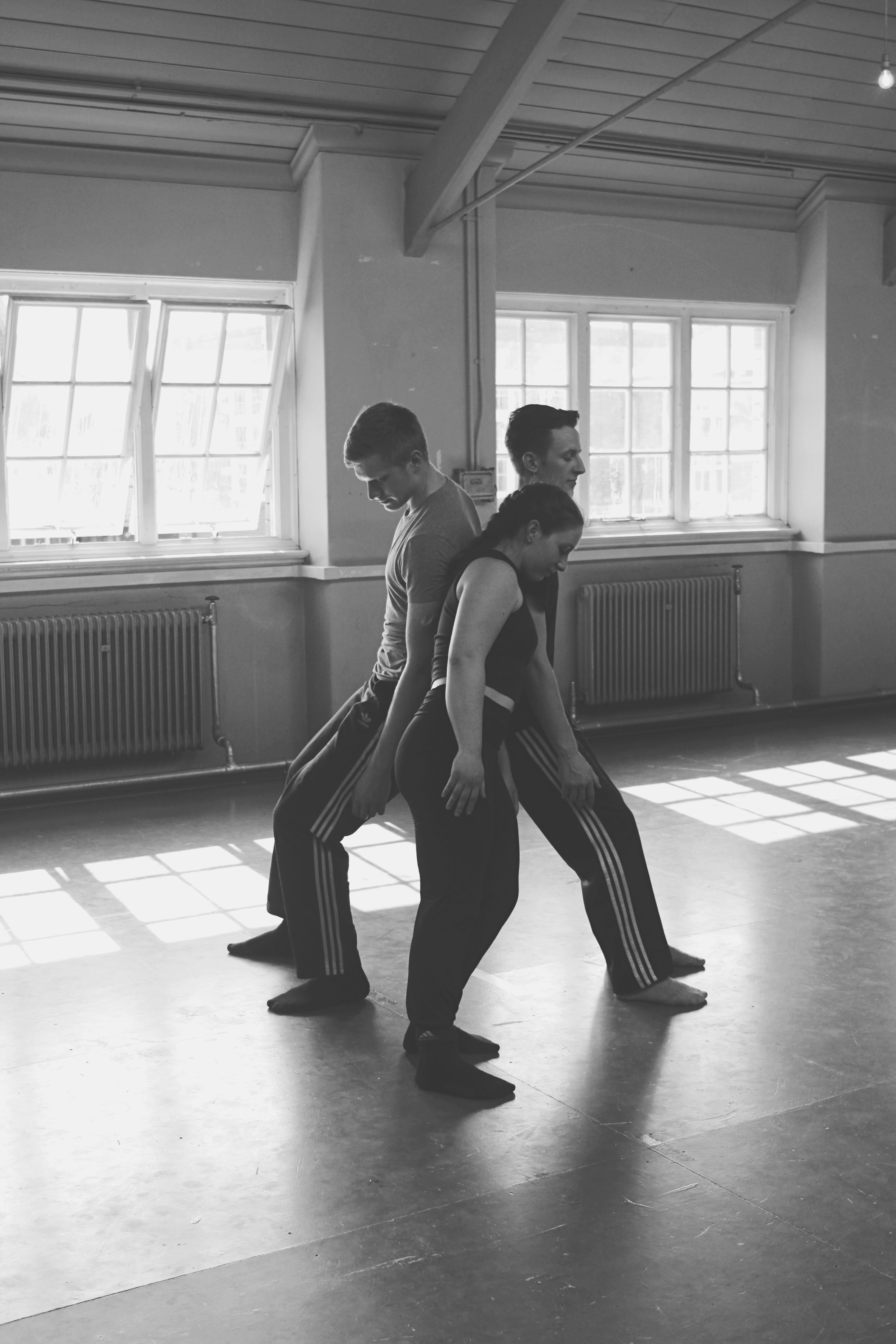 LUMEN | Photo: Hannah B Photography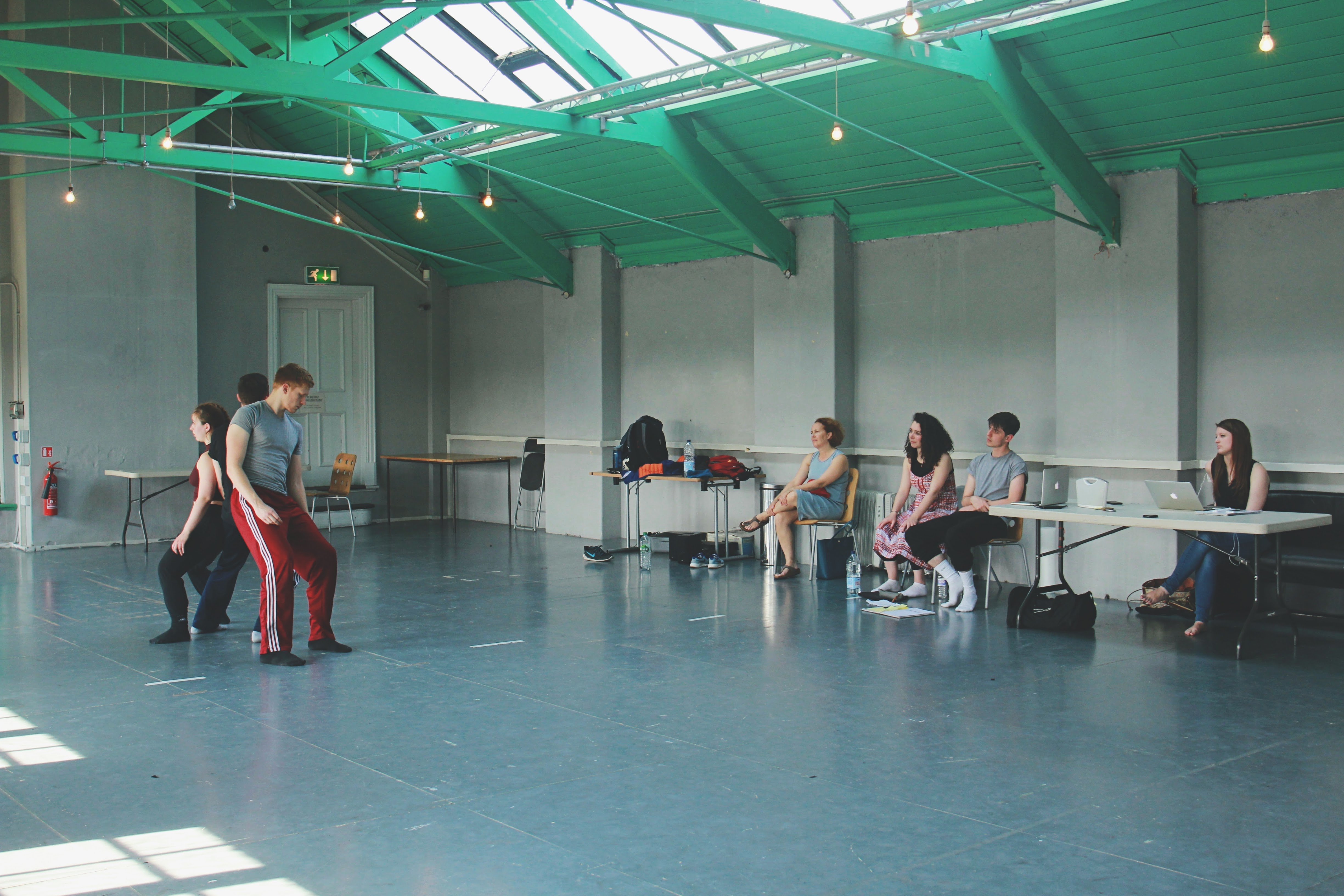 LUMEN | Photo: Hannah B Photography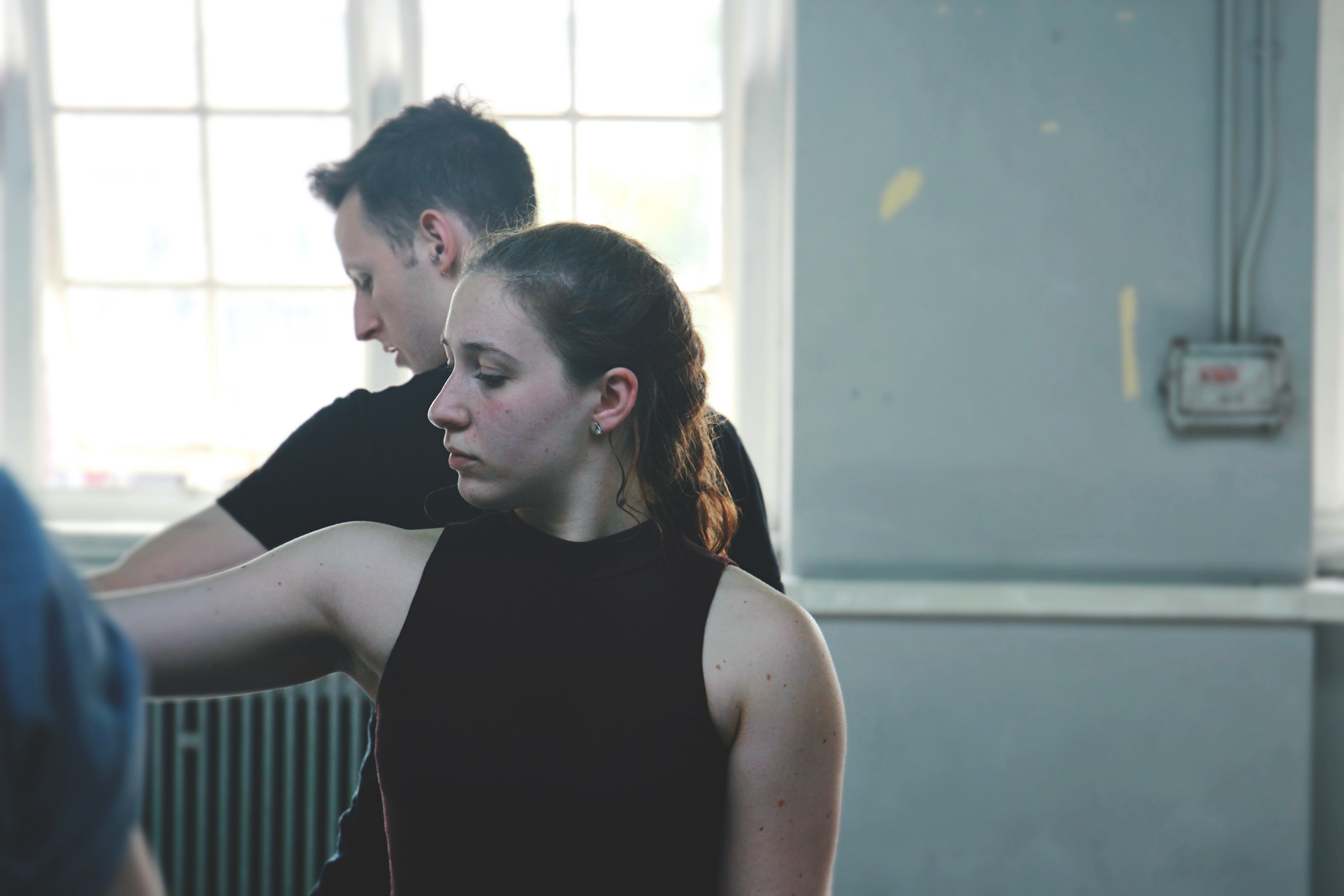 LUMEN | Photo: Hannah B Photography
LUMEN IS BEING GENEROUSLY SUPPORTED BY ARTS COUNCIL OF WALES, CHAPTER ARTS CENTRE AND RUBICON DANCE. WE WOULD ALSO LIKE TO THANK CARDIFF UNIVERSITY FOR THEIR SUPPORT AND EXPERTISE.
CEFNOGWYD LUMEN YN HAEL GAN CYNGOR CELFEDDYDAU CYMRU, CANOLFAN CELFEDDYDAU CHAPTER, A RUBICON DANCE. DIOLCH HEFYD I BRIFYSGOL CAERDYDD AM EU CEFNOGAETH A'U ARBENIGEDD.
IMAGES BY HANNAH B PHOTOGRAPHY
HEADER PHOTO COURTESY OF PROFESSOR HALEY GOMEZ.