STAY HOME | KEEP MOVING
During these unprecedented times, Jack Philp Dance are working to keep communities together. Check out the links below to see how you can get involved.
---
STAY HOME | KEEP MOVING – Open Class
Jack Philp Dance, in collaboration with others, will be offering 1-to-1 sessions as well as group streamed class. You can book an intermediate level contemporary class on Tuesday evenings with us directly through our website here with recordings available for purchase too if you miss a beat! Also in collaboration with Ardour Academy, we have had faces from across Europe, America and the UK join our open level community classes on Monday evenings. Classes are designed for small spaces and set at an open level, if you are interested in joining, please get in touch!
---
STAY HOME | KEEP MOVING - Get Creative
We will also be finding ways to inspire you to get creative at home and share some footage with you from our latest works in rehearsal. Below you will find links to some creative tasks inspired by our works which we will continue to update over time. We would love to see what you get up to, so be sure to share your creations with us on social media @JackPhilpDance with the hashtags #stayhome #keepmoving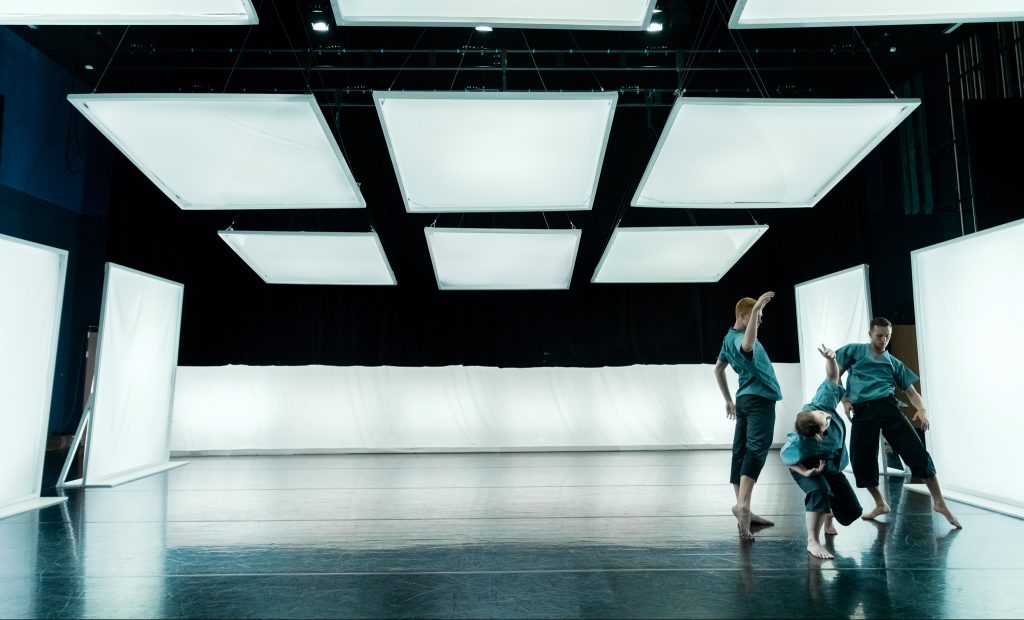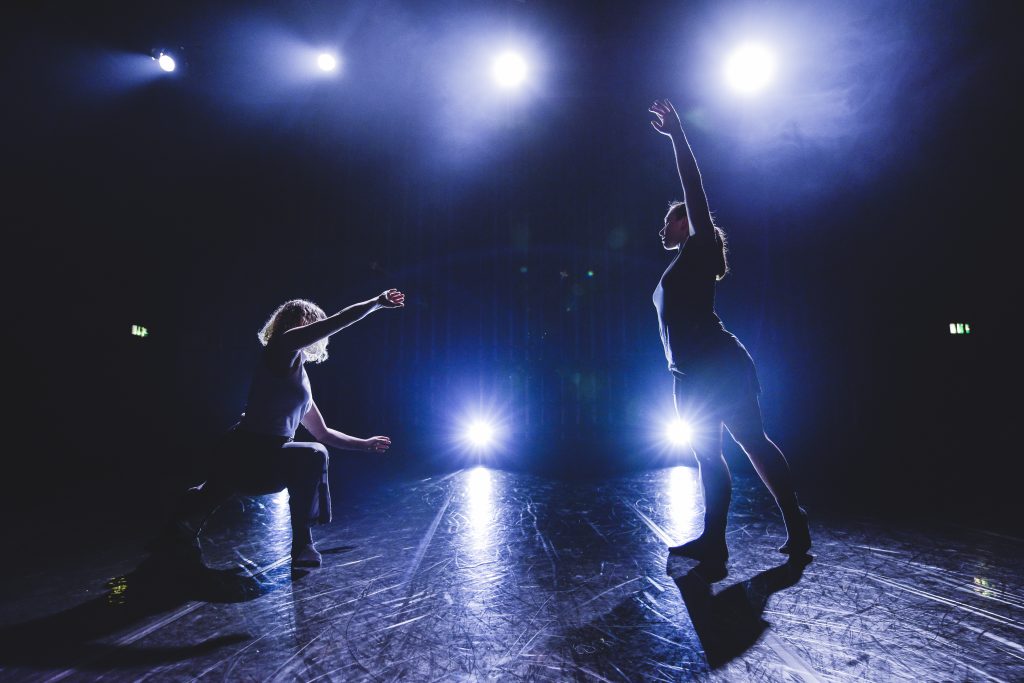 ---
We have been truly inspired and warmed by the ingenuity and good heart that the arts sector have responded with to keep us connected. Whilst we want to find ways to keep you busy, motivate you to move and to get you creating, we also want to send our thoughts out to organisations, individuals and families who have had their wellbeing or livelihoods tested as a result of the current crisis. The present situation highlights more than ever how we as artists, and dance companies in particular, are citizens of the world. We will support, reach and connect as best we can.
We would also like to offer individual chats to discuss your current projects, talk about application processes, or even hear what you are up to at home. If you are a professional artist, undergraduate or even hoping to apply for further training- we would love to hear from you, so please do get in touch via the details on our contact page. Please bear with us as we work through the process, but in the meantime, be safe, stay home and keep moving.